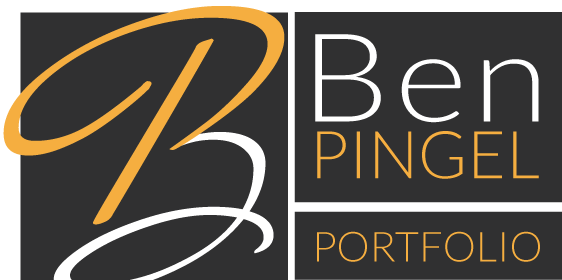 I'm a web and graphic designer.
I'm a visual communication professor.
I'm a BYU-Idaho and Gonzaga graduate.
I'm a husband and dad. And I love what I do.
ORBIS GOLF
London, UK
Website & software design, App Design
PLANE TRUTH GOLF
Chicago, IL
Website & software design
FAMILY: GOOD THINGS TO COME
Rexburg, ID
Blog and Website development, Social Media Marketing
PARAGON WEALTH
Provo, UT
Website design, Marketing material design & printing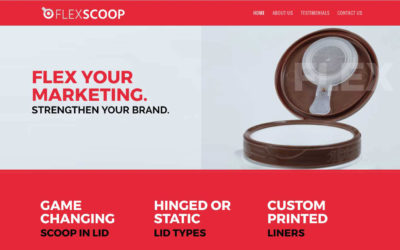 Project Name: FlexScoop Website Client Location: Orem, Utah Date:  Scope: With tight timelines, I had to move quickly to get this website up and running. Step one was creating a logo; I wanted something simple but powerful, with a modern edge to it. This...
read more
Let's talk.
Give me a call, send an email, or whatever else floats your boat. I'd say operators are standing by, but that really would just be me. So yeah, I'm standing by and ready to hear from you.