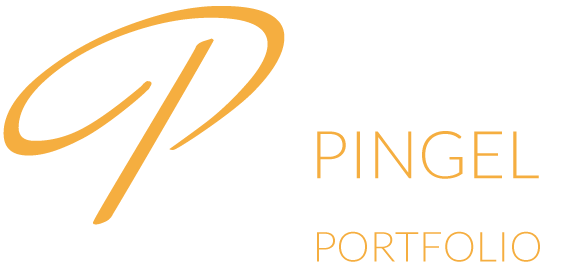 TEACHING :: GRAPHIC DESIGN :: WEB DESIGN
PHOTOGRAPHY :: SOCIAL MEDIA
I'm passionate about great design. I love looking at it, and I love creating it. These are some of my favorite things I've done lately.
I'm a sucker for good looking web pages. When you get a great design that serves well the function of that page, we strike gold. These are a few of my favorite pages I've done up.
I got hooked when I was working on my BA in Communication, and I love good photography. These are a few of my favorite pieces.
I have been teaching various graphic design courses for five years now. I've found my calling in the classroom. Check out some of my students' work!
This, my friends, is play time. I love making videos- I just need more time to do it! Check out a few of my favorite projects.
Check out some of the things I've been doing.
Project Name: National Park Personal Graphic Design Project Client Location: Dover, Delaware Date: February 2018 Scope: I had assigned my students to create a flier for a national park of their choice, and wanted to join them on the project. I loved...