My Photography
"There are always two people in every picture: the photographer and the viewer."
-Ansel Adams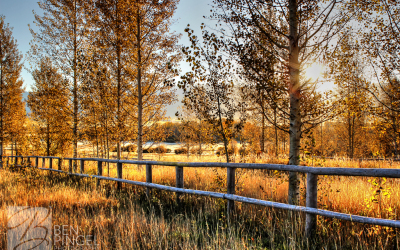 There are a few things in my photography life that just melt my butter, and old fencing is one of them. Sunflares are too. So, when I got both in one shot, I went home happy. This image was taken in Victor, Idaho. What a beautiful morning it was too! The sun...
read more
Don't Be Shy. Get In Touch.
If you are interested in working together, send me an inquiry and I will get back to you as soon as I can!
Contact Me