Resume
Ben Pingel: Professor, Graphic & Web Designer, Photographer, Videographer, and everything else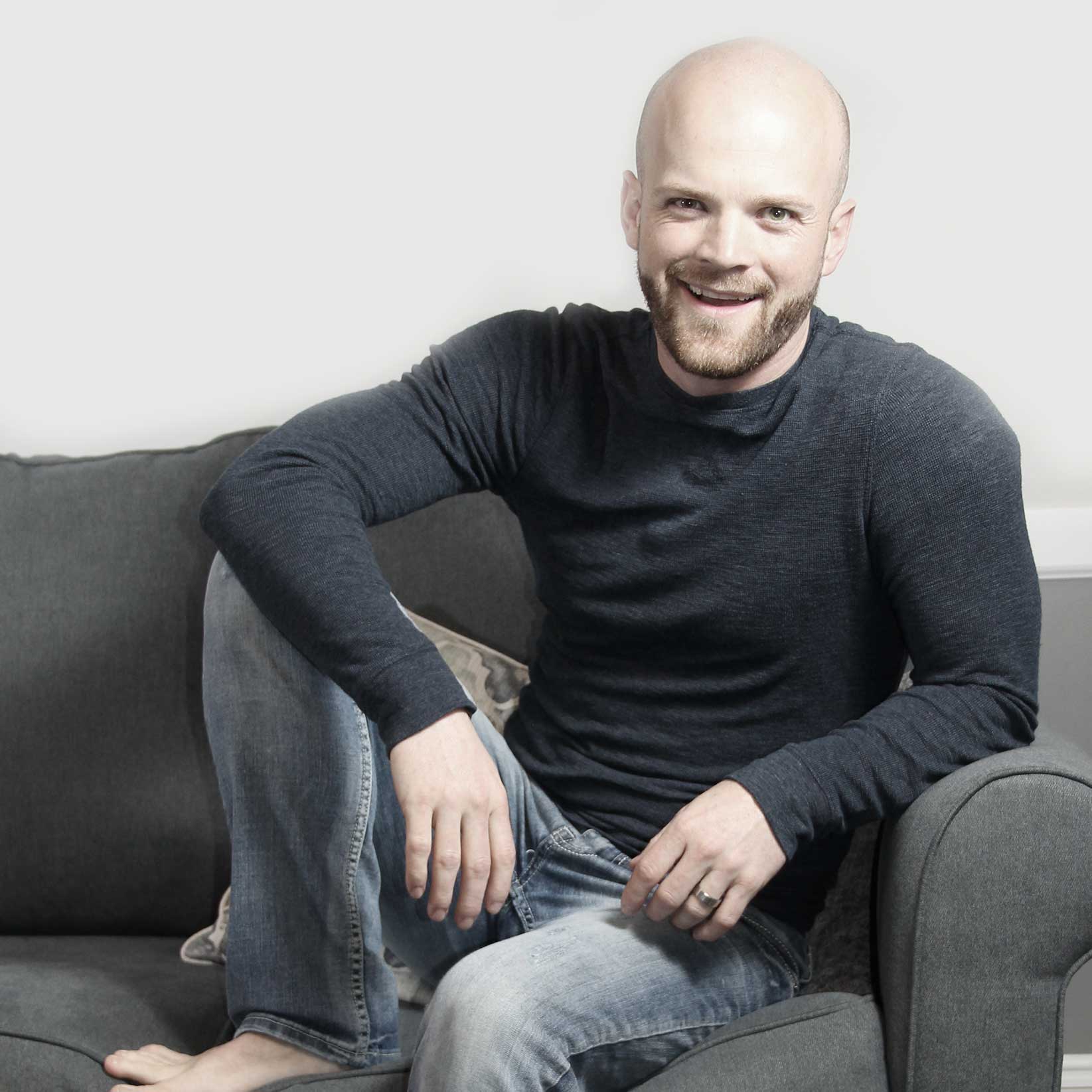 Ben Pingel
Hello. I am a Visual Communication instructor, a graphic & web designer, photographer & videographer, and anything else you need me to be.
There are several things I'm passionate about- like teaching. Graphic design. Good communication Photography. The gospel. My family. Music. Racquetball. And lasagna.
I have found my calling in the classroom- the sense of purpose I find there is overwhelming. I love working with my students. I have had some awesome work experiences, and I have much to share with my students.
I also love to work with small businesses and help meet their marketing needs. Websites, photos, videos, or whatever else needs to be designed up- I love doing it all. I understand that small business owners have a lot going on already; my goal is to take care of things from start to finish so you don't have to worry about a thing.
EDUCATION
Masters of Arts in Communication and Leadership
Emphasis in College Teaching
Gonzaga University Dec 2014 | 3.76 GPA
Thesis: Website Development in Higher Education: Application of Social Presence Theory
Relevant Courses:
-Teaching & Pedagogy -Interpersonal Communication -Servant Leadership -Intercultural Communication -Research Methods -Organizational Communication
Bachelor of Arts in Communication
Clusters in Web Design & Business
Brigham Young University-Idaho April 2008 | 3.51 GPA
Relevant Courses:
-Web Design -HTML & CSS Coding -PR Writing -Interpersonal Comm -Group Dynamics -Public Speaking -Advanced Visual Media
WORK EXPERIENCE
Visiting Faculty
Brigham Young University-Idaho, Sept '14-Present
Courses Taught: -Comm130 Visual Media -Comm300 Digital Imaging -Taught full teaching load of 36-39 credits per year -Managed lab, TAs, and tutors for Visual Emphasis in Fall 2014 -Assisted in redevelopment of Comm300 course and Department Website
Owner/Creative Director
DesignWire, Oct'12-Present
– Successfully built web & graphic design business from the ground up – Worked with small business clients to determine their needs and develop strategic marketing plans – Responsible for design and development of multiple concurrent projects – Projects in Web design & development, photography, video production
Online Learning Coordinator
Brigham Young University-Idaho, Dec '13-Aug '14
-Coordinated communication across a large organization, including reports for the Academic Vice President -Designed new websites for Online Learning and Curriculum Development, and developed a style guide for future marketing materials -Coordinated multiple flows of projects, assisted managing dept personnel
Project Coordinator/Assistant Project Manager
BassoConstruction, Mar '11-Present
-Successfully coordinated schedules and budgets for over 15 highly visible projects ranging from budgets of $50K to $1.2M -Designed and managed new company branding, including logo, website, business cards, and other marketing materials.
Marketing Director/Location Manager
Thrifty Car Rental of Spokane, Jul '08- Dec '10
-Increased team productivity by 25% over 9 month period -Coordinated and created marketing materials and programs -Created and implemented sales associate training program, and instructed all new employees
KEY CLIENTS
GLF.LOCKER- London, UK
Website & software design, App design
PLANE TRUTH GOLF- Chicago, IL
Website & software design
FAMILY: GOOD THINGS TO COME- Rexburg, ID
Blog & website development, Social Media Marketing
PARAGON WEALTH- Provo, UT
Website design, Marketing material design & printing
EDWARDS LALONE TRAVEL- Spokane, WA
Complete rebranding, marketing material design
MANUAL SOLUTIONS PHYSICALTHERAPY- Idaho Falls, ID
Website development, Photography, Video Production
LITTLE SMILES PEDIATRIC DENTAL- Post Falls, ID
Website development, Photography, Video Production, Marketing material design & printing
PROGRAM SKILLS
-Adobe Photoshop -Adobe InDesign -Adobe Illustrator -Adobe AfterEffects -Adobe Premiere Pro -Adobe Acrobat -Microsoft PowerPoint -Microsoft Word -Microsoft Excel -Microsoft Publisher -Wordpress -Elegant Themes
ACCOMPLISHMENTS
– Currently enrolled in Google Analytics certification – Earned Eagle Scout award, age 16 – Served mission for LDS Church, Rio de Janeiro, Brazil, 2002- 2004 – Maintained fluency in written and spoken Portuguese – Enjoy racquetball, photography, spending time with family, and playing piano/organ
Don't Be Shy. Get In Touch.
If you are interested in working together, send me a message and I will get back to you as soon as I can!