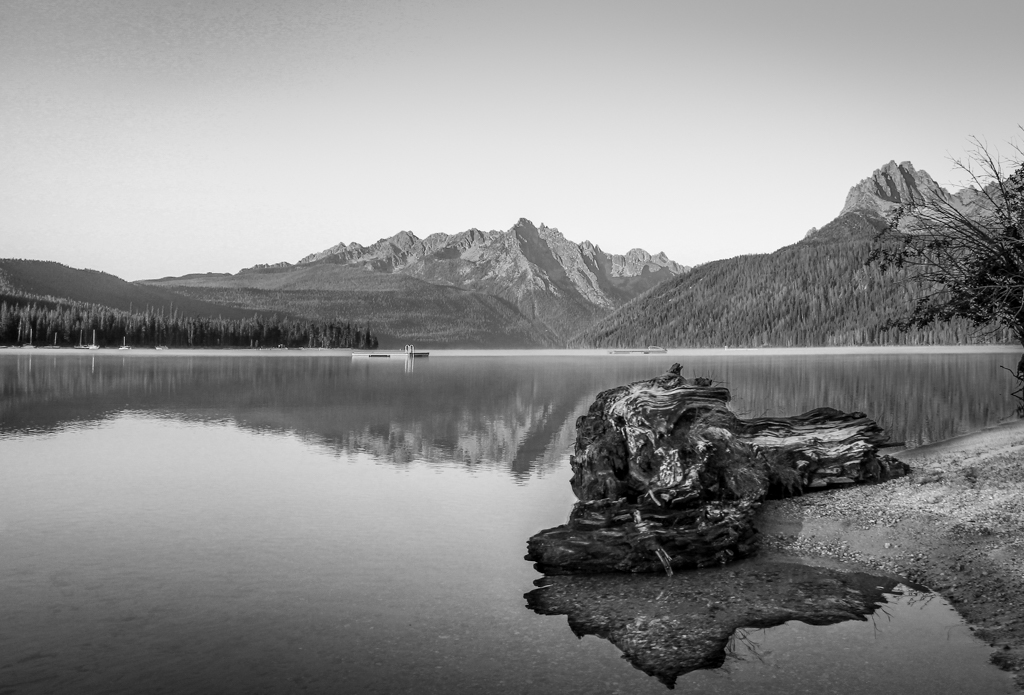 One of our favorite things to do is go camping as a family in the Sawtooth National Forest at Redfish Lake. My dad went with his family as a kid, and we went when I was a kid as well. It's a treasure for me to take my own children and watch as they love a place that means so much to me.
This last trip, however, I decided it was time to get some shots of the lake. I spent some time a couple evenings and a couple mornings (boy, was it cold!) getting some of these shots. The lake was absolutely perfect, and the sunrise was spectacular. I was reminded quickly of Heavenly Father's majesty and His incredible creations, and felt grateful to photograph some of His work.
I did my editing in Lightroom, and took a couple of images into Photoshop to blend together for better lighting.