Resume
Ben Pingel: Professor, Graphic & Web Designer, Photographer, Videographer, and everything else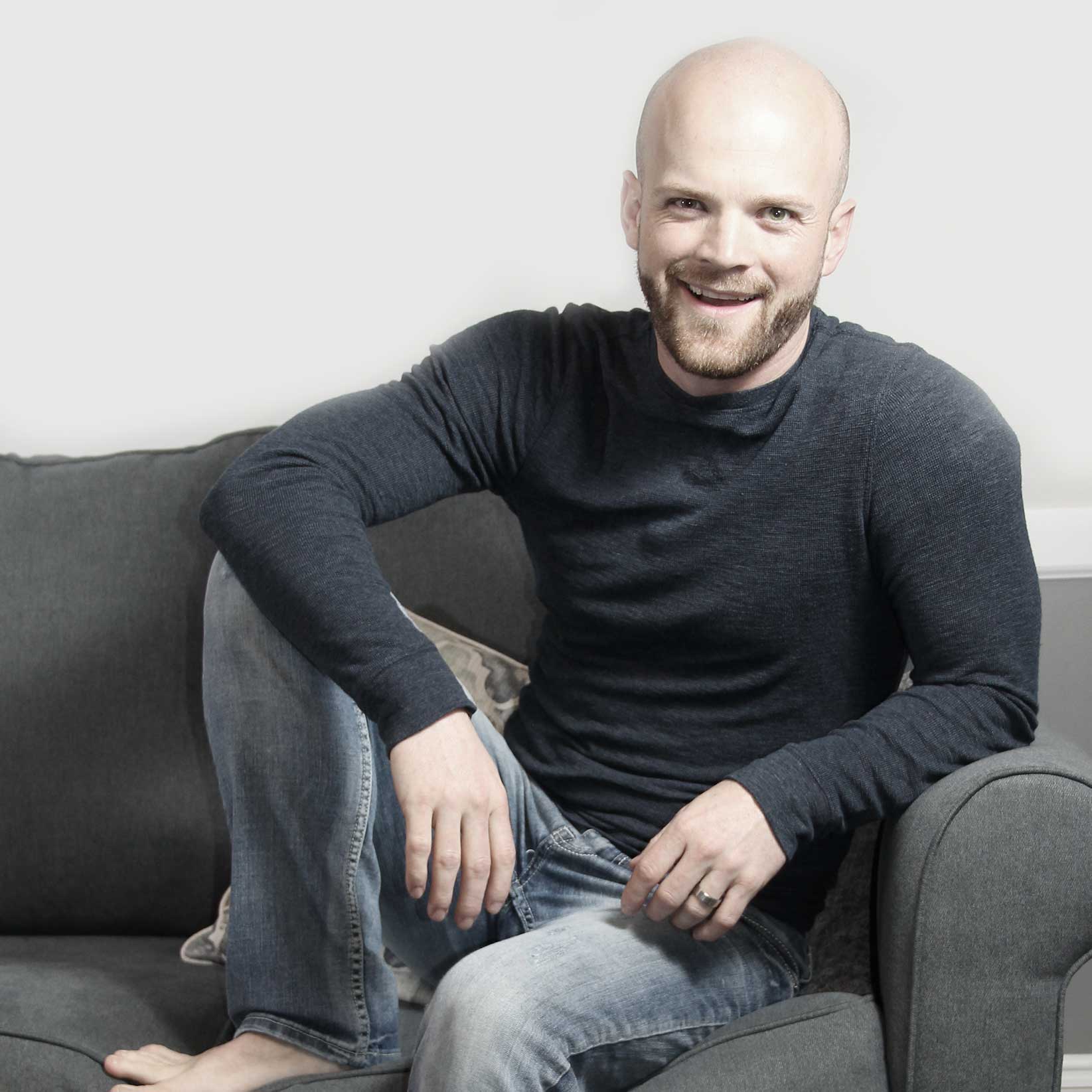 Ben Pingel
Hello. I am a Visual Communication instructor, a graphic & web designer, photographer & videographer, and anything else you need me to be.
There are several things I'm passionate about- like teaching. Graphic design. Good communication Photography. The gospel. My family. Music. Racquetball. And lasagna.
I have found my calling in the classroom- the sense of purpose I find there is overwhelming. I love working with my students. I have had some awesome work experiences, and I have much to share with my students.
I also love to work with small businesses and help meet their marketing needs. Websites, photos, videos, or whatever else needs to be designed up- I love doing it all. I understand that small business owners have a lot going on already; my goal is to take care of things from start to finish so you don't have to worry about a thing.
Don't Be Shy. Get In Touch.
If you are interested in working together, send me a message and I will get back to you as soon as I can!