Graphic Design Portfolio
This is the good stuff. Well, some of it.
Some key projects I'm proud of:
---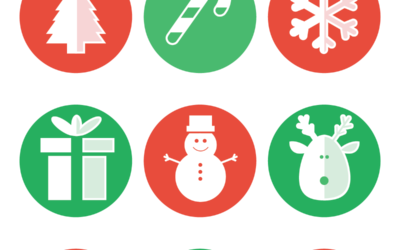 Project Name: Cute Christmas Icon Set Client Location: Dover, Delaware Date: November 2016 Scope: I assigned my graphic design students to create a set of icons relating to current holidays. I couldn't resist, so I created these fun Christmas icons. Programs Used:...