My Photography
"There are always two people in every picture: the photographer and the viewer."
-Ansel Adams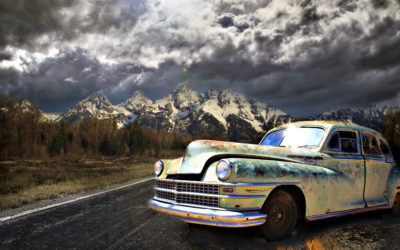 In class today, we did a Boring Image Contest. We started with a fairly generic image, and were told to add photoshop magic and make it interesting. This is my result....
read more
Don't Be Shy. Get In Touch.
If you are interested in working together, send me an inquiry and I will get back to you as soon as I can!
Contact Me